Deep Snow...No Problem!
My very first use I had about 14" of snow. Not only did I plow my own long driveway and sidewalk, but I plowed my neighbors and two more houses of sidewalks before I quit. The battery still had power...A+ all the way!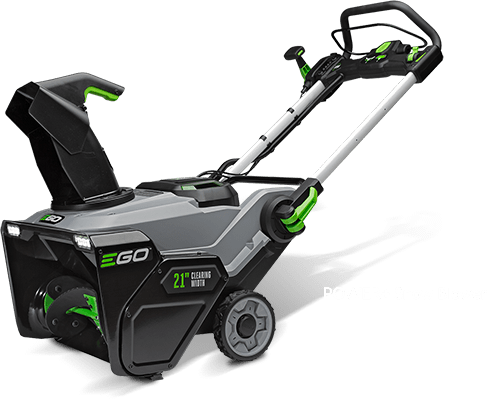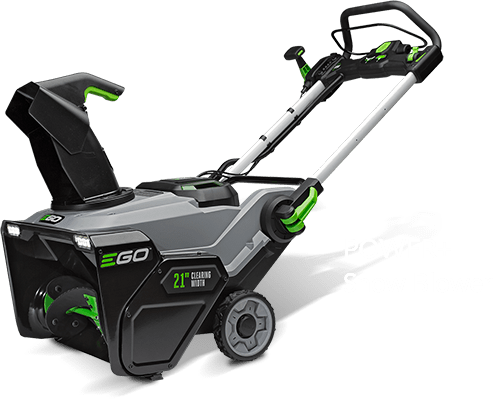 Amazing!!!
I was apprehensive when my wife asked me to cut an 8" diameter limb...It was absolutely amazing how well it worked.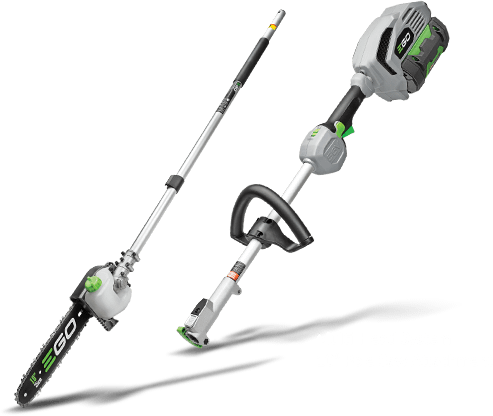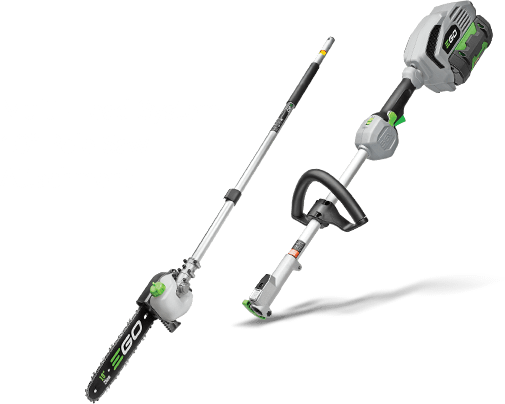 Great mower!
The mower has lots of power. Push button start is faultless...Much quieter than a gas mower…height is easily adjustable...I highly recommend this mower and would never want to go back to gas powered.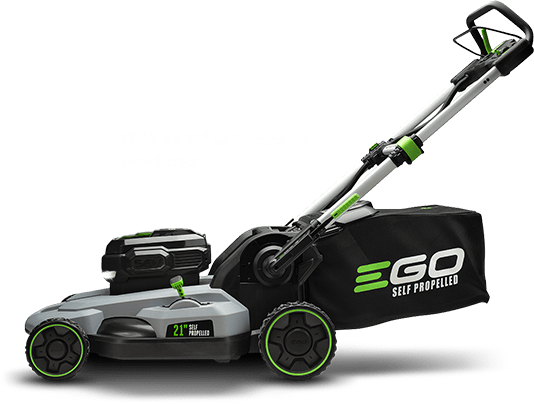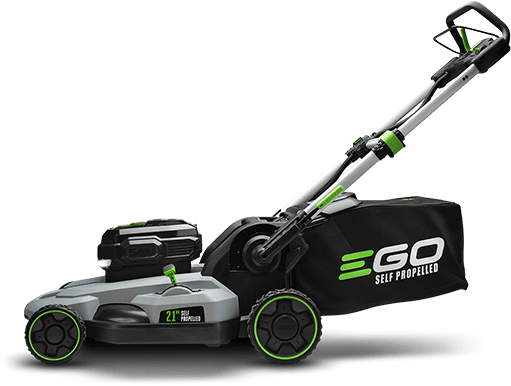 The closest power to a gas trimmer I've seen!
I just bought the latest EGO string trimmer with powerload and the carbon fiber shaft. Let me tell you, just BUY IT! This thing is a beast and I would swear it was gas powered...This really feels like a quality product that is well engineered.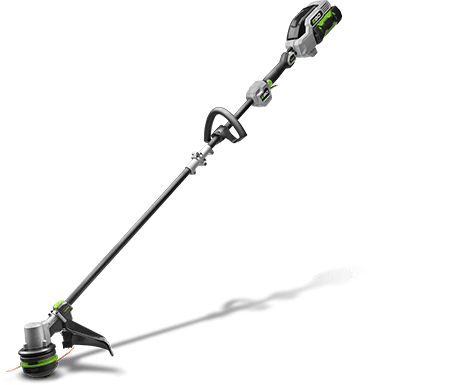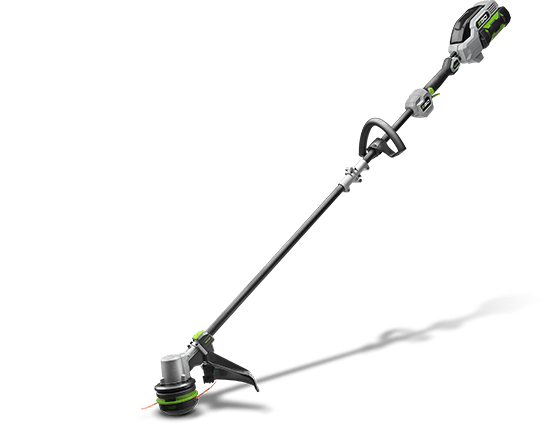 Amazing!
Words can't express how great this thing is. Awesome power, comfortable and easy to charge.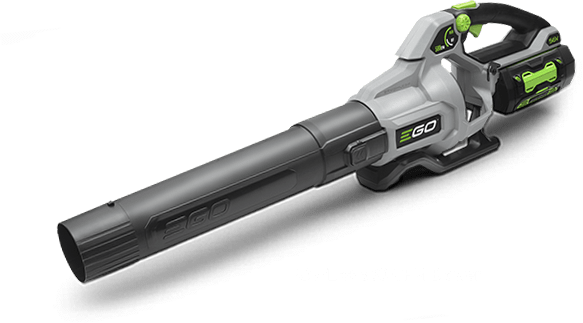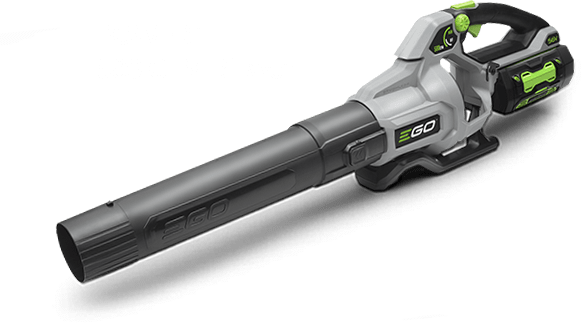 Great Battery Life
The EGO 5.0 Amp Hour Battery allows me to mow both my front and back yards, which takes about 40-45 minutes...I also love that I can use the EGO batteries on any of my EGO tools (mower, trimmer, etc.).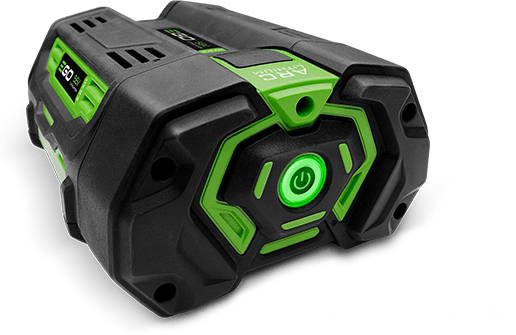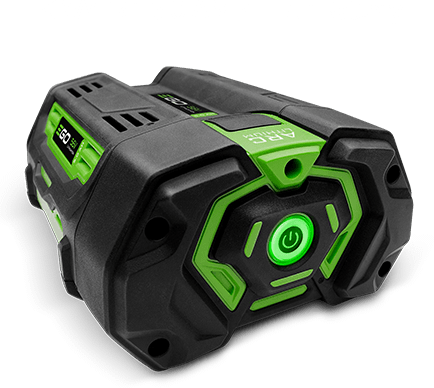 Outstanding Machine!
Have 16 hedges in my yard and it cut my time almost in half. Incredible power and runtime for a battery operated machine.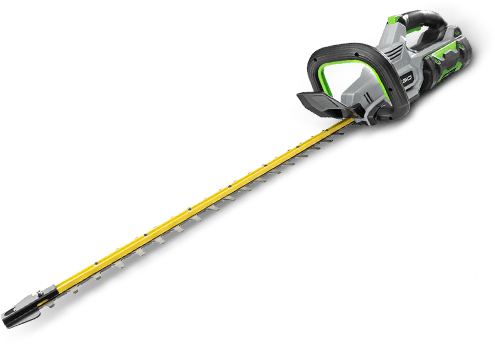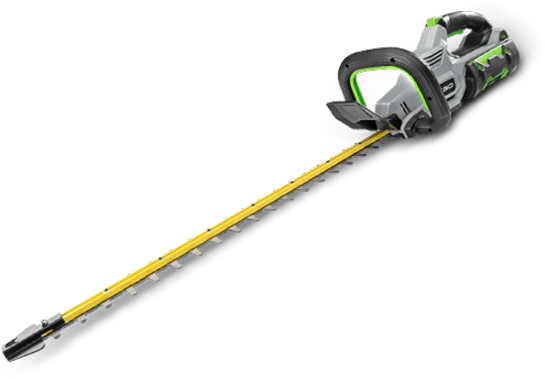 A Dream Machine
...No exhaust, no gas can, no pull start required and it's so much quieter. Impressive power for a battery operated tool. Cut down an 8' tree, cut up pieces for firewood, never bogged down or ran out of juice...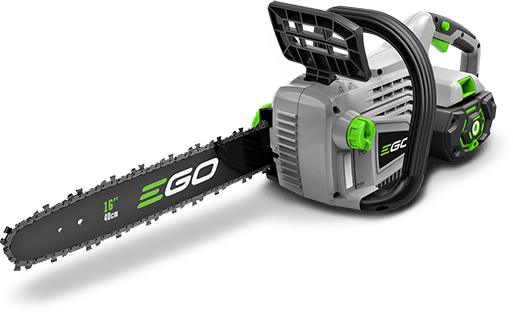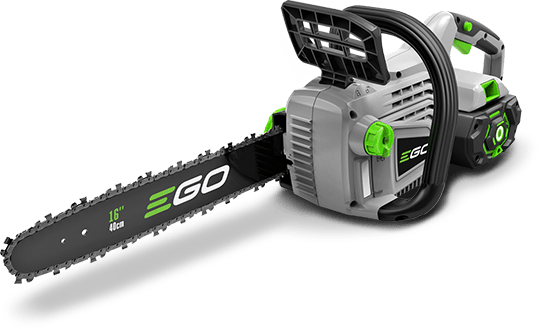 Oblikovana tako, da bodo presegla vsa vaša pričakovanja
Zagotovite si moč bencina brez hrupa in hlapov in to z najboljšo garancijo na trgu.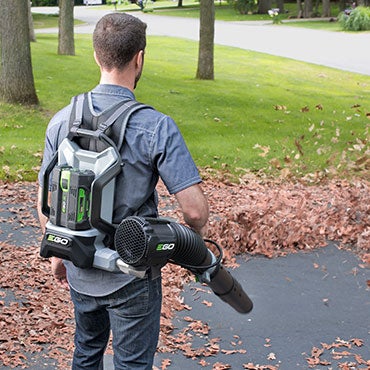 Vdihnite svež zrak
Z našo tehnologijo EGO POWER+ sistema lahko prosto delate kadarkoli in kjerkoli želite - brez vdihavanja plinov.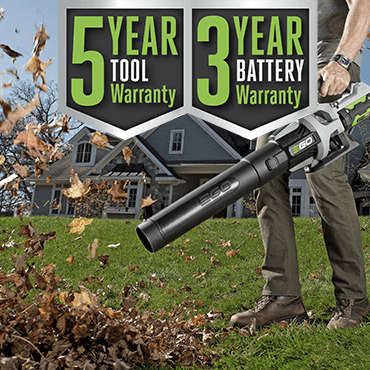 5-letna garancija za orodje / 3-letna garancija baterije
Vsi izdelki EGO POWER + imajo 5-letno garancijo na orodja in 3-letno garancijo na baterije in polnilce.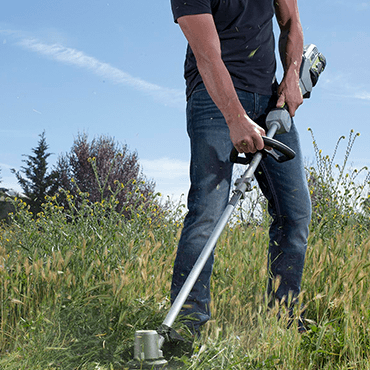 Udobno delajte ves dan
Priznajmo, orodja z bencinskim pogonom so hrupna. Sistem EGO POWER + ima minimalno raven hrupa in vibracij za delo brez stresa.
Naše stranke rade pokažejo svoj EGO
Boljša tehnologija prinaša neverjetno moč
VSE BATERIJE NAPAJAJO VSA ORODJA
Z ugodnostjo univerzalne združljivosti baterij lahko uporabite baterijo poljubne velikosti za katero koli orodje iz linije EGO POWER +.
Moč in zmogljivost bencina
EGO ponuja najnaprednejšo tehnologijo baterij, ki zagotavlja ali presega moč bencina - vse to brez hlapo, hrupa in dima.
Traja dlje, polni se hitreje
Patentirana tehnologija EGO maksimira moč in čas delovanja. Vodilni časi polnjenja v industriji vas vrnejo na delo v samo 25 minutah.