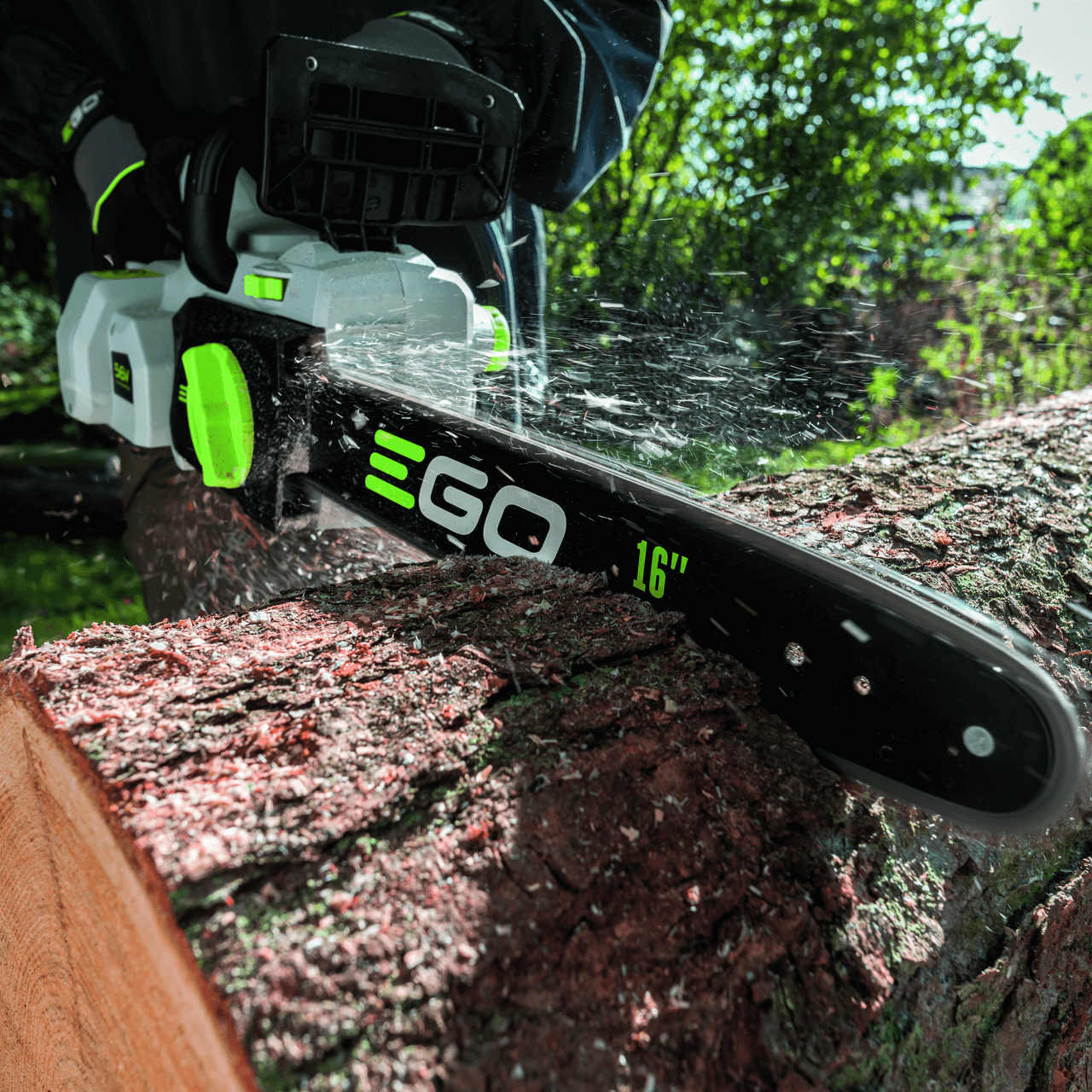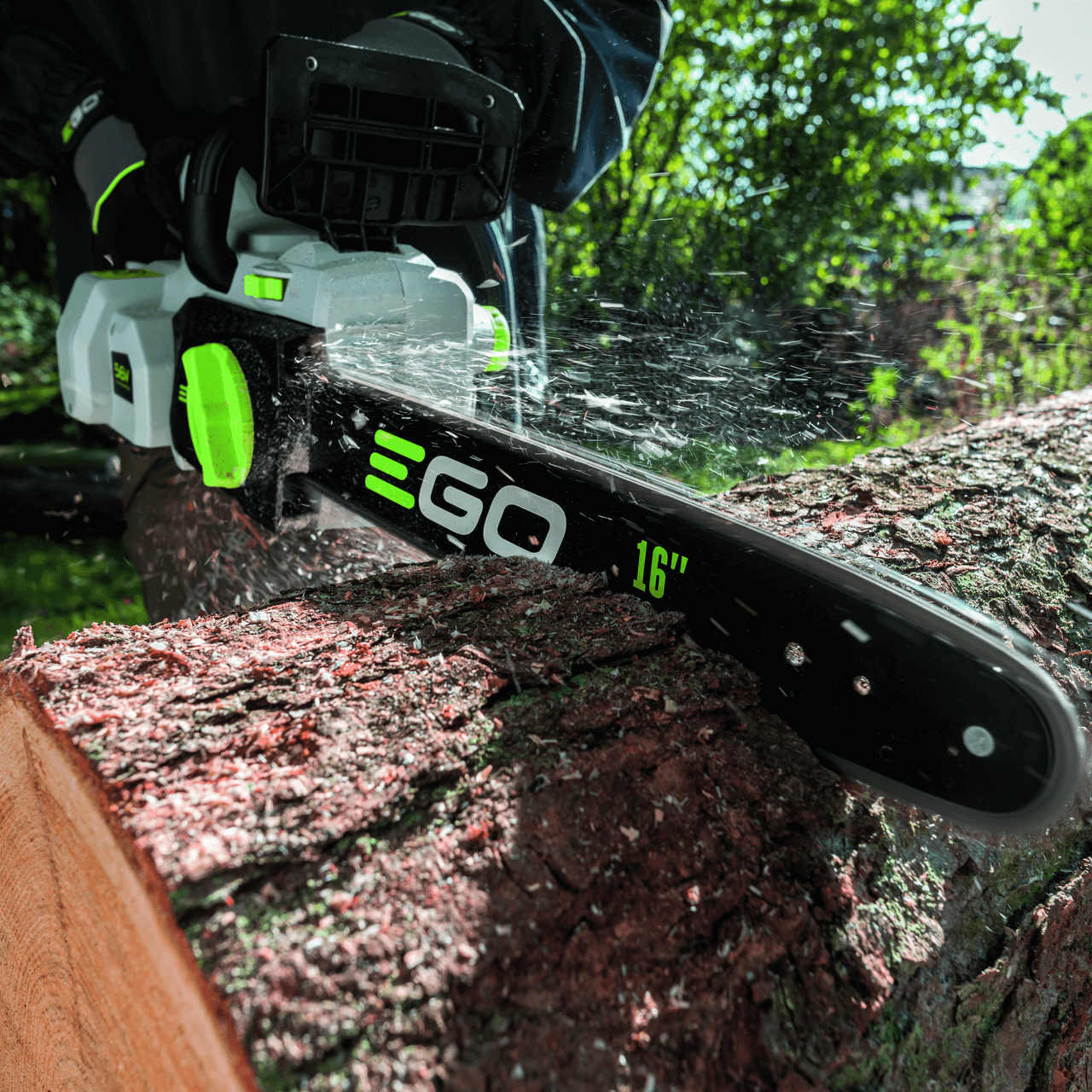 Outstanding leaf blower performance - day in, day out
Outstanding leaf blower performance – day in, day out
EGO's Professional-X range of cordless leaf blowers are built to last and deliver clean, quiet, safe and productive working.
Each has been engineered to work harder, all-day-every-day, in the most challenging conditions and are ideal for landscaping professionals grounds maintenance teams.
Powered by a high-efficiency brushless motor and feature jet turbine technology, they have a large diameter tube to give maximum airflow. The high-efficiency motor runs for longer and with less vibration – much better for the wellbeing of your teams. And because they are quieter, lighter with no  emissions and less vibration, teams can work comfortably for longer.
Plus, it's powered by our ARC Lithium ™ battery and has impressive run times – so they can keep going for as long as they need. Our cordless leaf blowers push the boundaries of battery technology, with the power and performance to surpass petrol-powered equivalents, taking petrol-free working to a whole new level and ensuring productivity levels remain high.
The variable speed function is standard in the Professional-X leaf blowers. This keeps you in control, even when it's in turbo boost mode, which is incredibly powerful -and makes clearing windfalls practically effortless.
All cordless leaf blowers in the Professional-X range are engineered to last longer, so maintenance time and service costs are minimised.
EGO's Professional-X range of tools are designed to deliver maximum battery power that outperforms petrol. All the cordless tools in the Professional-X range are compatible with a number of battery options, offering ultimate flexibility to complete any job, large or small.
Baterijske žage
Professional